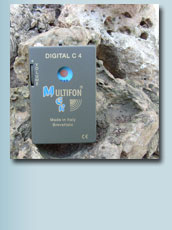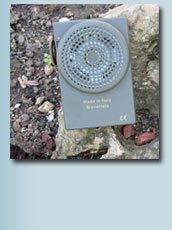 Dimensions mm: 54 x 85

It is a 4-song digital birdcall device with interchangeable memory and an inner loudspeaker. Its small dimensions and its ultra-thin format make it a light and pocket-like device.

This appliance uses alkaline 9-volt batteries.

The complete supply includes memory, a portable case and the battery.

If required, we provide memory with personalized songs.





New Version

Dimension mm: 54 x 85 x 25

Modified inner loudspeaker for duck and little birds






This device is solely for educational and didactics purpose. Activities such as hunting are forbidden.